All-in-One Series
Everything You Need to
Get Started All In One Box.
The Primo All-In-One Series was developed with convenience in mind. The vision behind the product was to offer a selection of grills that are ready to grill out of the box after a few minutes of easy setup and assembly. This series also offers a cost effective avenue for Primo customers to get a bigger "bang for their buck" without breaking the bank. All four models are the same great ceramic grills we offer as stand-alone product with added accessories to provide a ready-to-grill experience out of the box. A Primo All-In-One Grill can be assembled in minutes and ready to cook. Once assembled just add whole lump charcoal, light and grill your favorite food.
Fully Assembled Grill
Fold-Down Side Tables
Grate Lifter
Cradle with Locking Casters
Ash Tool

Out of the Box and Ready to
Go in 30 Min or Less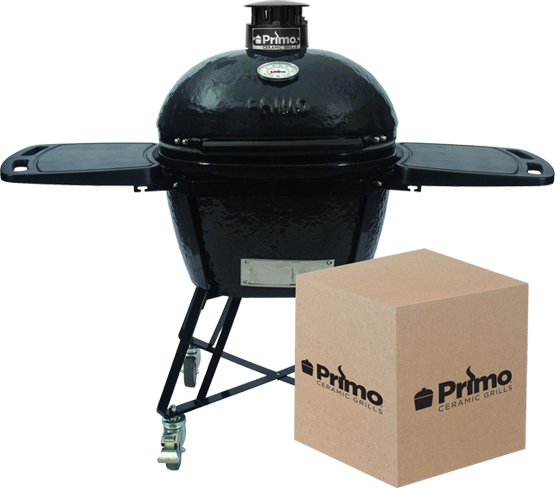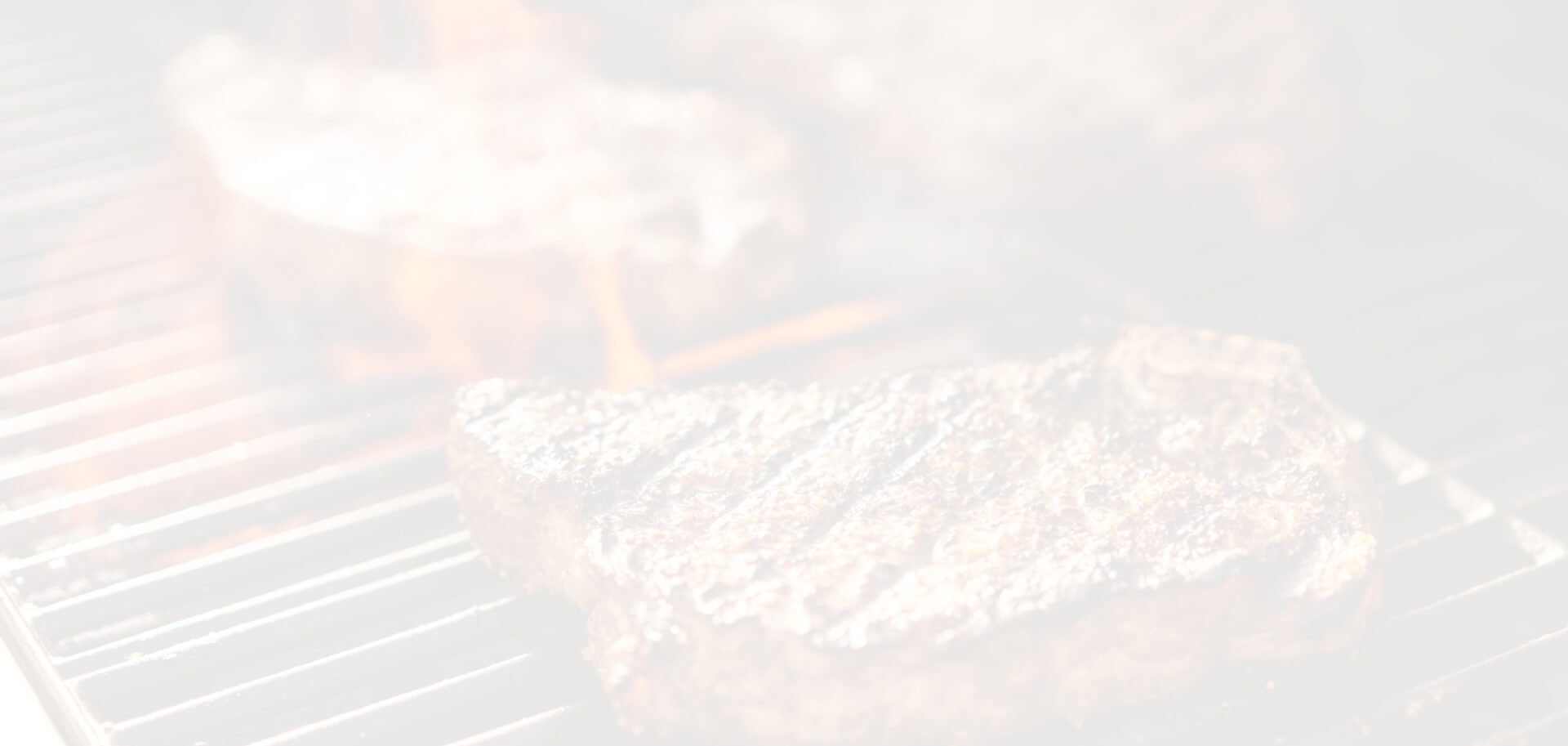 Primo All-In-One FeaturesThe Same Great Grill with Some Extras.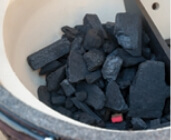 Premium Grade Ceramics
Primo ceramics are an excellent insulator, allowing you to cook slow and low or hot and fast.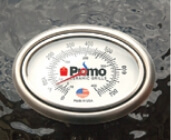 Easy-To-Read Thermometer
Our large oval thermometer is accurate and easy to read from a distance.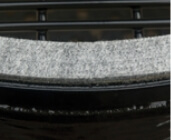 Heat-Resistant Gaskets
Our Nomex-based gasket is designed to handle the heat. They also last longer than a felt gasket.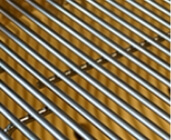 Stainless Steel Grates
Stainless steel cooking grates offer high performance while being low maintenance. These grates will not rust, are good for heat retention and are easy to clean.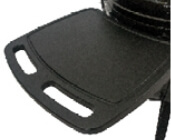 Durable Side Shelves
Plenty of room to set heavy platters and other utensils.
Fold-Down Side Shelves
Conveniently fold shelves downward for storage or transport.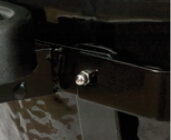 Powder Coated Hardware
Scratch and rust resistant with superior weather durability.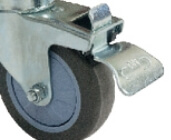 Locking Front Casters
Convenient locking casters prevent movement, yet allow for easy movement when unlocked.

Where to Buy